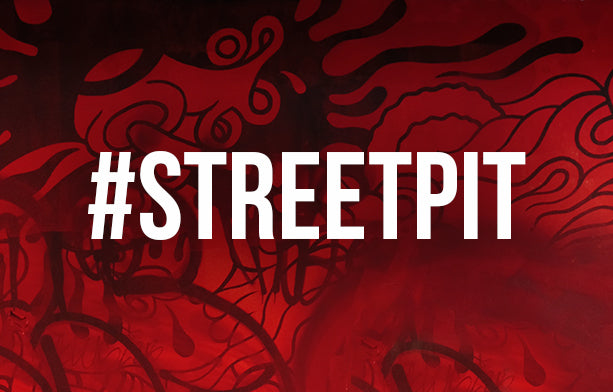 They say great style never goes out of fashion, but head out onto the
streets these days, and I'd say there are a few people out there who
never got the memo…
Shop now
ABOUT US
Some looks — they certainly have a sell-by-date. Sadly, we're not all blessed with a personal stylist who can tell us what's hot; and what is most definitely not. As many among us continue to wander blindly, sporting the same threads we've had on since some-forgotten century, year '99. Don't get me wrong; there's always space for retro wears in anyone's forgotten closet — just be sure you're on the right side of retro when stepping into the urban war-zone of a city street.
YOUR STYLE GUIDE
While we've all had our struggles with getting fashion 'right,' there needn't be a struggle anymore. Merely place your trust in the urban-stylists you'll find right here, and let us be your guiding light in putting together outfits of genuine quality; with the kind of looks some might still argue 'will never go out of style.'
HIGH QUALITY
We reserve no judgment; wear our products for many years to come. Their quality will not waver, and we have total faith in the enduring relevance of all the selections we stock; we believe they will be as sought-after in years to come as they are today. But we also like to play.
QUICK DELIVERY
We take style to new levels, bringing fresh looks to our digital shelves on a near-daily basis. We offer quick delivery to keep our loyal followers effortlessly on-trend as we know those living the 'City Life' have minimal time to waste.